Title of the Project
What is the projects

---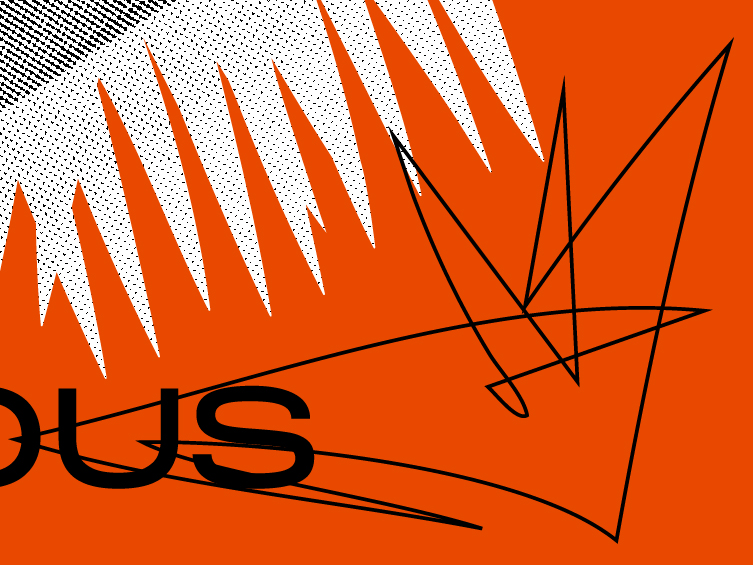 Format: Weltformat
Technique: Two-color screen printing

HGK FHNW
Basel, 2020

Why do I always feel so nervous?

This poster expresses graphically the feeling of nervousness. It combines three elements: a slogan that is repeated in a frenzied manner, two clawed hands piercing the surface of the poster, and doodles that resemble nervous gestures. The design takes into account the advantages and limitations of screen printing.

It was selected to be screen printed in Weltformat under
the class Authorship by Jiri Oplatek. Each print has unique characteristics and tactile properties due to the different papers and colour blends used.